Juneteenth 2023: How to reach product support on June 19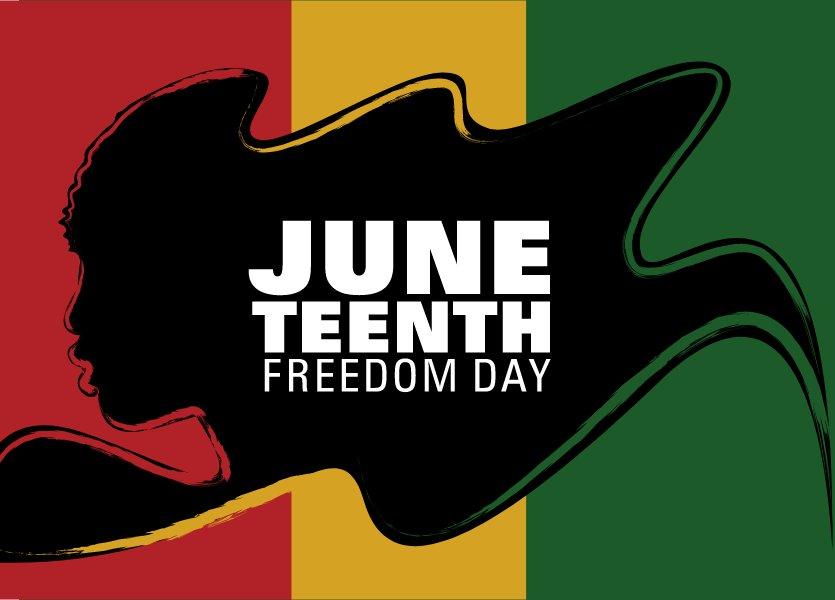 Sarah Trinka
Tue, 06/13/2023 – 13:49
Juneteenth is a day to celebrate freedom and to continue working towards a more just and equitable society. In observance, our Canada and U.S. home offices will be closed on Monday, June 19, 2023.
Let us all use this day to reflect on the progress that has been made, to recommit ourselves to the fight for racial equality, and to remember the sacrifices that have been made.
These Lone Wolf products will have reduced support available:
Transactions (zipForm Edition)
Transactions (TransactionDesk Edition)
Back Office
Authentisign
WOLFconnect
Cloud Agent Suite
Propertybase, including CRM and Workspace
LionDesk CRM
BrokerMetrics
Boost
Leads+
Connect
Spacio
BoldLeads
Terradatum (BrokerMetrics®)
Support staff will be shared across the product line, so we appreciate your patience should you experience any minor delays. Full support will resume on Tuesday, June 20.
Support is fully closed for:
Lone Wolf Workspace
DPN
Lucero
Full support will be available again on Tuesday, June 20 for these products. In the meantime, if it is urgent, you have the following options: 
You can submit a support request here, or send us an email at support@lwolf.com and include:
A description of what's going on
Your contact information
The word "URGENT" in the subject line
We will be back to business as usual on Tuesday. Thank you!
Source link: http://www.lwolf.com/blog/juneteenth-2023-how-reach-product-support-june-19 by Sarah Trinka at www.lwolf.com